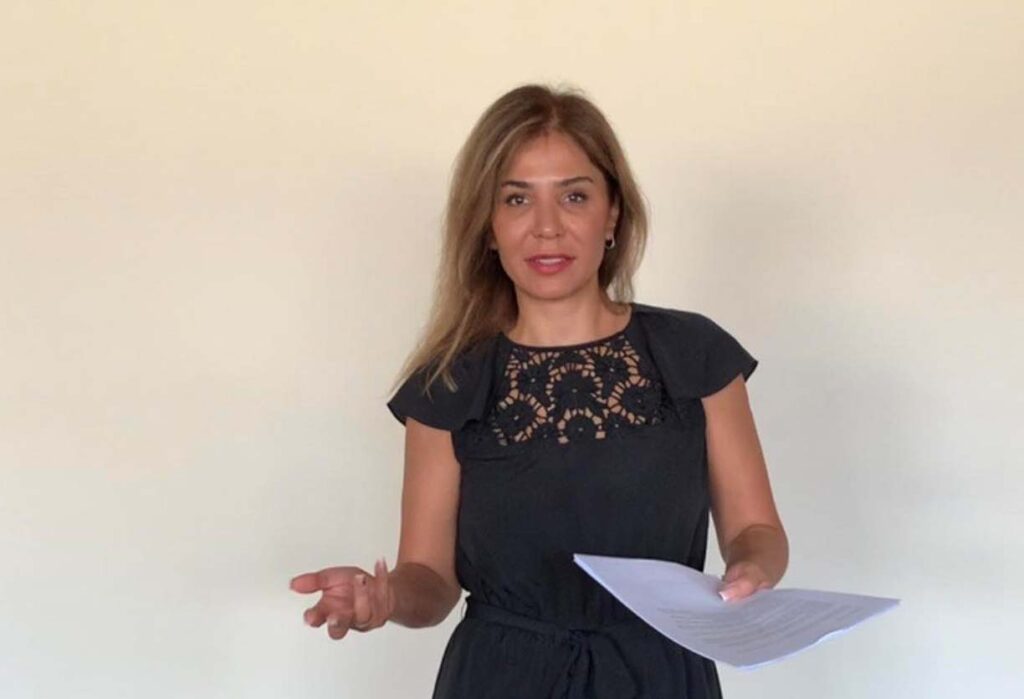 Introduction:
Congratulations on taking the first step towards your transformative journey! In this article, I will provide a clear overview of what you can expect when you book a call with me and decide to embark on a coaching partnership. It's important to note that I hold high standards of integrity and only accept clients with whom I am confident in providing the best support. It's important to note that this exclusive opportunity for personalized coaching will soon transition into workshops and group sessions. So, if you're seeking a more individualized approach, now is the perfect time to seize this chance for a profound and personalized transformation.
Initial Consultation and Compatibility Assessment:
During the initial consultation, we will have an in-depth conversation to explore your goals, challenges, and aspirations. This serves as an opportunity for us to assess our compatibility and determine if we are the right fit to work together. It is important for me to determine if I am the best person to help you on your transformative journey. Through active listening, I will gain a deep understanding of your unique situation, and if I believe I can genuinely assist you in achieving your goals, we can move forward together.
With one-on-one coaching, you will receive my undivided attention, ensuring that your unique needs and circumstances are fully addressed.
Getting Started:
If, after the initial consultation, I am confident that I am the best person to support you, we can proceed to getting started. We will discuss the details of the coaching program tailored specifically to your needs and goals. Our approach may include powerful techniques such as mind-mapping, visualization, personalized tools, exercises, and more. Each element will be carefully chosen to maximize your growth and ensure the best possible outcomes.
Tailored Coaching Approach:
Throughout our coaching journey, you can expect a personalized and tailored approach. I believe in providing focused attention to each client, and I am committed to your success. Our sessions will involve active engagement, where I will provide guidance, support, and accountability. Together, we will work towards unlocking your potential and overcoming any obstacles that may arise.
Repetition and Reinforcement:
To create lasting change, repetition is key. I will assist you in integrating new habits and mindset shifts through repetition and reinforcement. By engaging in regular practice and reflection, you will solidify your progress and sustain positive change beyond our coaching sessions. This commitment to your growth is a testament to my dedication as your coach.
Limited Availability:
It's important to note that my coaching services will soon transition into workshops and group sessions. This shift is designed to reach a broader audience and offer a collective learning experience. Therefore, working with me one-on-one provides a unique and limited opportunity to receive the highest level of personalized support and attention before this exclusive offering is no longer available.
Seize the Chance:
By choosing to work with me one-on-one, you are seizing the chance to experience a transformative coaching experience tailored exclusively to you. This personalized journey will allow us to dive deep into your growth and development, providing you with the individualized attention needed to make significant and lasting changes in your life.
The outcome of a transformational journey:
By booking a call and deciding to work with me on a transformational journey, you are making a conscious liberating choice towards your personal growth and self-empowerment.
It's important to highlight that I take pride in maintaining a high level of integrity by only working with clients whom I believe I can genuinely help. Together, we will create a supportive and collaborative environment where we will explore powerful techniques, personalized approaches, and a commitment to your success. I am excited to join you on this transformative journey, unlocking your potential and guiding you towards a fulfilling and empowered life.
I became the person I wished I could meet but I couldn't, when I was struggling with doubts, fears, rejection, failure, and toxicity in various forms and shape, and I started my own journey of transformation by learning the most important act anyone can learn: self-love.  Start now, as I am happy to be a major part on your journey to success.